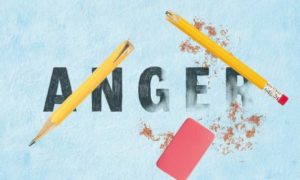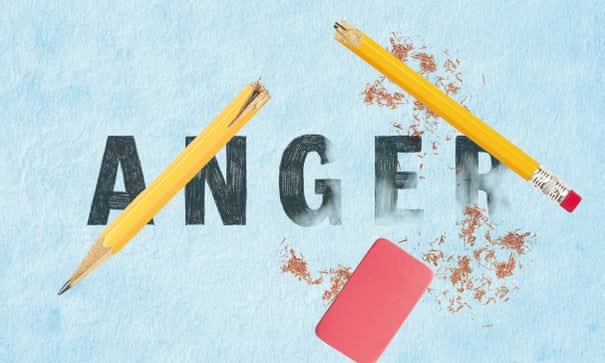 The anger is one of the emotions that each one of us has experienced more than once in our lives. Being angry should never been consider as normal because whenever it arises it cause a threat not only to others but to your own self as well. Anger can seriously impede one's decision-making power, damage relationships and cause emotional stress.
It is rightly said, "Anger is a sign of weakness and Tolerance is a sign of Strength."
By being angry we don't only burn ourselves but also put people around us on spark. Getting angry to an extreme leads to emotional damage, impacts relationships and hampers overall quality of life.
Now the question is… can we manage anger? The good news is yes...
one can become free from the bondage of anger. If one starts working on their inner self, they can control their anger and its after-effects. We just tend to get angry as it just happens. It can be in response to a frustrating or unsatisfactory experience. Anger is an effect of a cause. One needs to check the causes of the anger and work on that before that can lead to anger.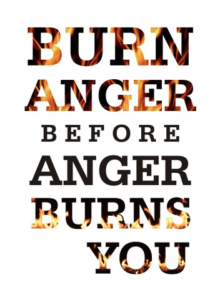 Anger management is possible only when one analyze their true inner self. Meditation is one of the best method to control or select what thoughts you will feed to your mind. With that self-knowledge & awareness one can understand what leads them to react in a particular way.
One can see the situation without any bias if their mind is stable and ready to accept other's perspective as well. It helps us to create a healthy space in our mind where we think before jumping onto any judgments, conclusions and reactions. Anger can be a very destructive force and one is in a state of internal chaos in that spurs of moment. So, practicing meditation will help you to stay calm, peaceful and observe the situation without getting affected by it immediately.
Once you realize how others feel because of your anger, I am sure you won't be pleased. It is very much needed to understand how your words in anger will impact the other person facing your wrath and how it will burn you from inside. Once you are aware of the after-effects, you will be able to control your anger.
This will also leads to your inner development and you will grow as a good human mind soul & brain
With self-realization one becomes aware of his true nature and our ego, which results in anger, melts down. With the rediscovery of an inner stillness and stability, one becomes more pious, peaceful and calm.
RajYoga Meditation is your key to self-awareness, which will help you to lead a pleasant and peaceful life free of negative emotions like ego, greed and anger.
If you wish to learn easy art of managing your anger with the help of RajYoga Meditation without shelling out any money, visit any of the centers located in your vicinity and open the wide door of freshness in your life.
---
Also Read:
How to do Meditation?
How to Keep a Tab On Your Thoughts ?