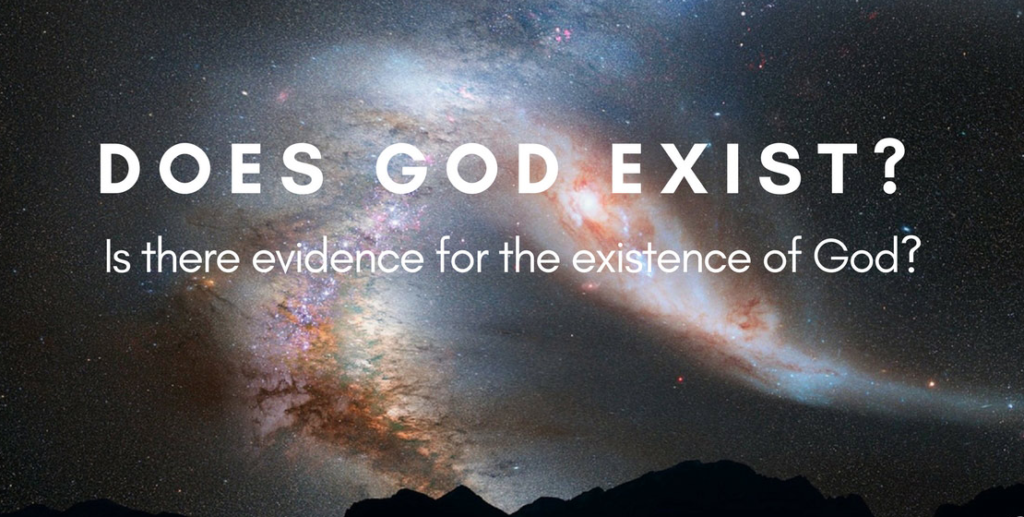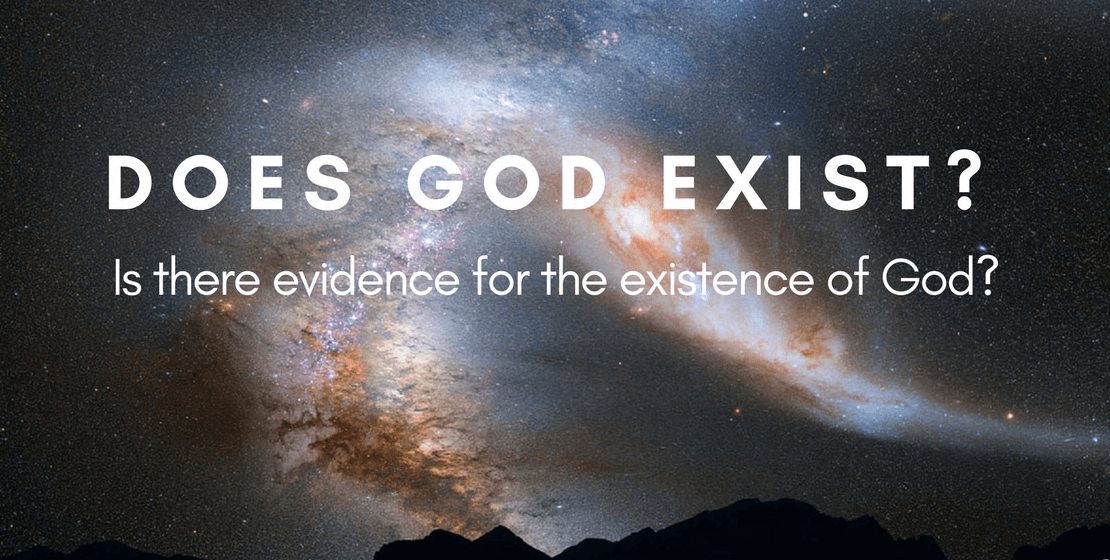 We all have our own notion, ideas & beliefs about the existence of God. Some of us believe that God is non-existing as there is no scientific proof about the existence of God whereas others have given it different names and forms. One cannot see God with his physical eyes but can only experience it just like the wind and smell. We can feel them but can't see them with our naked eyes.
To experience God and his Godly message one needs to tread the golden journey of spiritual world through meditation. God is the supreme soul and that Supreme soul is a subtle point of light, which is invisible to the naked eyes and free from the cycle of the births and rebirths.
We all have enlighten, blissful and peaceful souls residing in us. Once we re-awaken our souls and get united with that Supreme one we experience the utmost bliss, peacefulness and happiness beyond this materialistic world.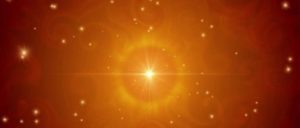 Even the scientists and scholars like Ian Mueller, Thomas Nagel who has worked upon the existence of our universe and how it's operating has accepted that there is a mysterious force/energy which binds the universe and we all work as per our consciousness.
Thomas Nagel in 2012 wrote that, given the scientifically mysterious – the "intractable" – character of human consciousness, "we will have to leave [scientific] materialism behind" as a sole tool to understand the world of human existence.
Francis Collins, director of the U.S. National Institutes of Health, "see no conflict between believing in God and accepting the contemporary theory of evolution,"
Some people question that if God is there where does he live? The answer to this can be experienced through easy RajaYoga Meditation.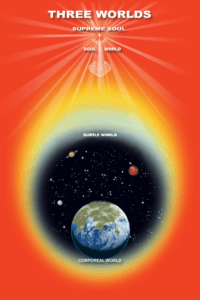 By practicing it one can travel to the abode of the supreme soul and experience the utmost bliss, happiness and purity in the presence of that supreme father.
The supreme soul doesn't live in the physical universe. The God is an expanse of light beyond the sun, moon and the stars and exists in the incorporeal world full of stillness and purity.
The supreme soul now wants us to stay connected with him and meet him on daily basis and get to know the purpose of our existence & one can do so by following a daily routine of RajaYoga meditation. We can be with him, become a channel of LIGHT by filling our hearts and minds with love, peace and pure thoughts about God.
To feel blessed we need to dip into the nectar of true love, knowledge, happiness and purity.
We have to let go the vices corrupting our mind and soul. We need to learn to accept others with their imperfections and be loving and forgivable wholeheartedly for our own unification with that enlightened supreme soul.
Ones who live lovingly and forgive others can experience his divine presence in everything they do. Spirituality is a knowledge, which gives you answers strengthened by Science, Religion and Philosophy and off course Common Sense.
Spiritual knowledge is free from prejudices and it works as uniting force, which put forth truths from different fields of knowledge like Biology, Physiology, Religion and more. It is the spiritual knowledge, which helps humans to find meaning to their lives, higher goals and the path to the eternal journey.
It gives you a perspective to look at the facts or concepts in an objective way so that you can analyze them rationally and apply them in your life to have integrated and satisfying world-vision. Spirituality explains the relation between man and his creator. So, to understand his existence you need to have that knowledge.
In short, by gaining spiritual knowledge you can be at one with that Supreme soul and experience his presence and existence yourselves. This spiritual knowledge can be gained and learnt at our various centers all across the globe.  You can learn to be with him …The Eternal Source of Light with us at no cost!
---
Anyone interested in acquiring further knowledge on the subject, and those who want to learn RajYoga Meditation, can avail of free services being rendered by the Centres of Prajapita Brahma Kumaris Ishwariya Vishwa Vidyalaya in many parts of the world.
Meditate with us! At no cost AT ALL… & experience more evidence of God's Existence !
Also Read:
FAQ's About God