You can choose to learn through video below or If you have any queries or would like to know more about the subject after watching video, you can always choose to Learn from online session & get the answers by the distinguished RajYoga practitioners or visit our center located near you. Remember there is no cost involved in whatever medium you choose to learn it. So, let's start now!
Learn by Video
After watching this 20 minutes short video, You will know it's the Soul which matters the most & how you can bring in change to your life. Watch now to unfold your transformation !
Learn by Online Class
Commonly Asked Questions
Is it a paid session?
No, there is no fee or charges to attend this session.
Do I need to register?
Yes, registration is free but compulsory.
How to join?
After registration, you will receive an online link with date & time to join the session.
Who all can participate in this session?
Anyone who is interested can participate.
Visit Centers
To become part of this journey of Change, Get In Touch at 9000 centers in over 140 countries
&
Experience the Eternal Bliss by Learning RajYoga Meditation....
Visit 
Centers in India
Centers in Overseas

Watch PMTV Channel
Dedicated to godly knowledge

1065

678

497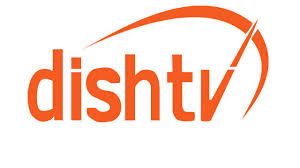 1087