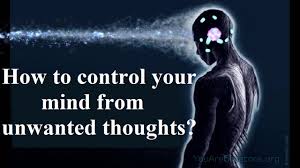 "He Who Controls His Own Thoughts, Controls   His Own Destiny"
It is very aptly said that, "Manage Your Mind Because Your Thoughts Control Your Life." We become what we think as the entire universe around us responds to our thoughts accordingly. If we think positively about us and people around us we will find positive in whatever happen around us. The positive outlook helps us to get out of any difficulties no matter how enormous the problem is.
However if we try to look negative aspect of every situation or people around us, we will fill our lives with toxic relations and negative situations. Hence, it is always advisable to be positive and spread positivity around yourself.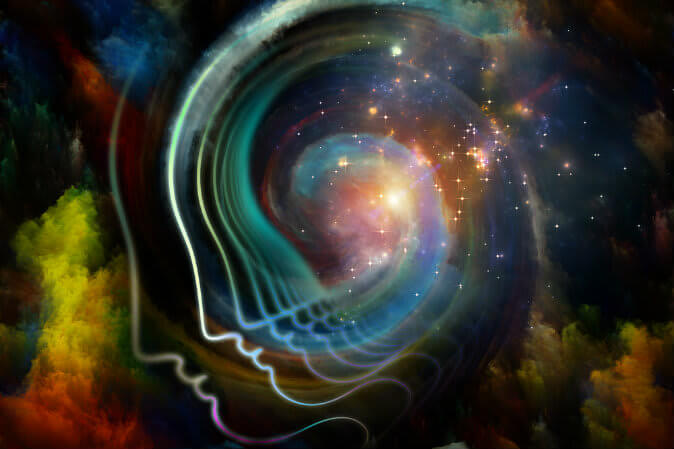 Have you ever listened to that quiet and soft voice in your head who keeps telling you about the bigger purpose of your existence on this earth or do you keep ignoring it?
Next time when you sit in quiet, just try to listen to what your inner being is trying to tell you. That inner voice of yours wants you to know we are on this earth to bring happiness, harmony and peace. So, your thoughts should be driven with the above purposes.
Once you work on to control your thoughts you will realize how important it is to keep a tab on our thoughts. It helps us to listen to that soft inner voice which is our guiding force towards everything that we actually need to survive on this earth.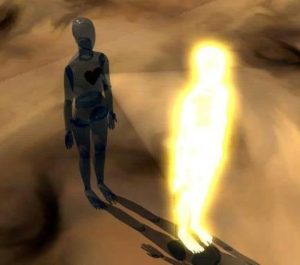 Your inner being wants you to surrender to thy being and trust him to hold you, guide you and take you with him to the land of love, peace and harmony. Once you start believing him and his presence in your life, your life will change miraculously.
You will be living a life with a larger purpose than only fulfilling your materialistic & Endless desires. Your career, that big palatial house, branded wardrobe etc. are just your insatiable desires which fail to define what actual happiness is all about.
To experience what true happiness means, you need to focus on the presence of that light in your life….You need to take efforts to see the right path. To feel his presence and his hands in yours, just sit quiet every day for some time and practice easy RajYoga Meditation.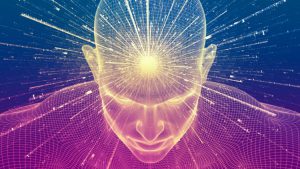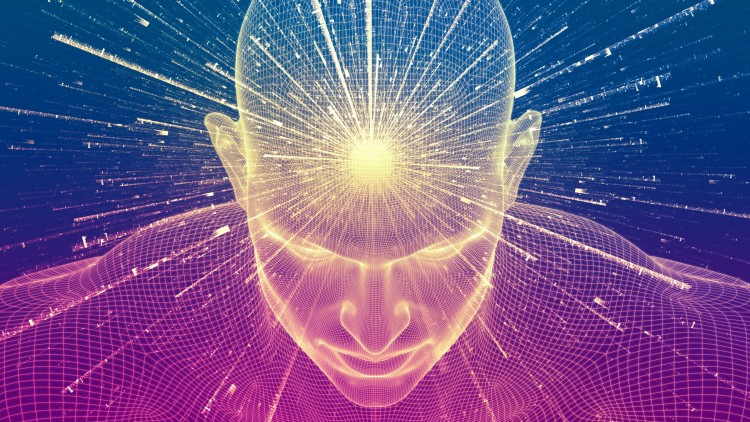 With the help of RajYoga Meditation, you will be able to observe what thoughts are roaming around in your mind and what you need to do about the one which are unwanted. It will help you to tread upon the spiritual path and achieve the utmost happiness and peacefulness.
We at Brahma Kumaris have helped millions to learn how to unleash their true powers and get united with their inner beings i.e. their soul. This unification with your soul can only happen when you stop letting your thoughts to control you as, "You Don't Have To Control Your Thoughts, You Just Have To Stop Letting Them Control You."
If you also wish to grow as a human soul, visit the nearest Brahma Kumaris center, learn RajYoga Meditation at not cost at all and listen to your thoughts with clarity. This exercise will help you to evaluate and understand where you need to just relax your mind and put a full stop to thoughts that are robbing you of your inner peace.
And remember nothing else will bring you closer to that almighty other than your thoughts! So, think positive, act positive and move in the right direction to be with Him- The Selfless Father of All!
---
During this lockdown if anyone interested in learning RajYoga Meditation & experience the benefits from the comfort of your home, can avail of free services being rendered by Prajapita BrahmaKumaris Ishwariya Vishwa Vidyalaya.
Also Read:
Understanding God