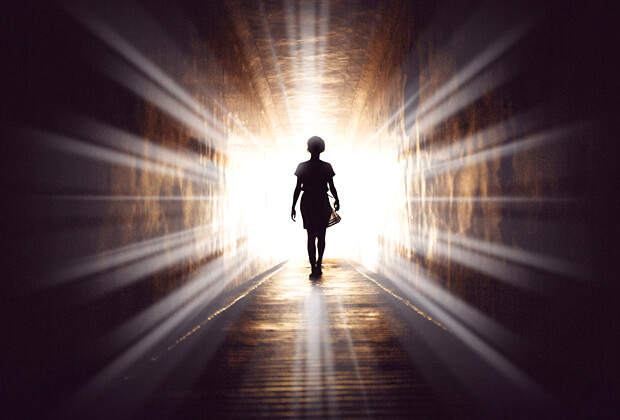 Self-Realization is the "fulfillment of one's own potential" as per Webster's dictionary.  As per spiritual understanding, self-realization is being aware of the one's true self.
As per different Indian Religions, whether it's Buddhism, Hinduism, Jainism or Sikhism one needs to attain that liberating knowledge of self-realization to attain ultimate enlightenment and deliverance.
Self-realization is peeling away fabricated layers of your own personality in order to understand your true self and thus the true nature of reality.
This liberating knowledge about your true self helps you to grow and lead a peaceful life. This acquaintance with your true self makes you understand that you are not your emotions or thoughts, not even your body or mind.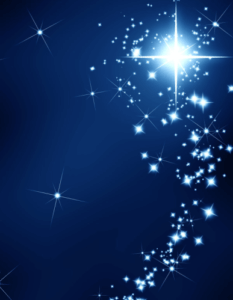 These are just the things which you experience but they are not you. You are far above these….You are a True Happiness! While your thoughts, emotions, physical body always changes but you do not. That eternal being remains unchanged!
Self-realization is one such habit which will not only help you to discover who you really are but also helps you to find the scientific solutions to your inner as well as external conflicts.
It helps in better relationships, attainment of innerpeace, liberation from daily life anxieties and fear of losing, poise amid any situation, you experience your true-self, you not only fulfill your worldly responsibilities but also experience the utmost spiritual enlightenment.
Self-realization is a process or a habit which you have to inculcate with a dedicated plan and efforts put forth in a direction where you learn to let go many things associated with your individuality. You work towards finding your true self and let go the ego for your betterment.

Let's take an example-
We all set goals for ourselves and to attain those goals we set a path or rules to follow so that we realize it with the utmost utilization of the resources at hand. E.g. when we want to lose certain weight we set small goals of shedding a few kilos initially and for that we set a diet plan along with the exercise.
Similarly, to attain self-realization one needs to chart out a daily plan for him/herself.
RajYoga Meditation not only helps you to keep your mind and body healthy but also help you to attain your goal of self-realization. With only 5-10 minutes a day spent on meditation helps you to train your mind to stat and live in present and be focused.
With the help of focused mind dwelled by positivity one can inhibit ego and negativity to enter their lives. It helps you to realize a new state of awareness. RajYoga Meditation is a method to work towards the attainment of your goal of self-realization.
RajYoga Meditation is one of the easiest ways one can tread to find his/her own true self. Rajayoga helps you to be at one with that eternal being. It helps you to re-kindle your soul and experience the utmost bliss, happiness and calmness.
If you are ready to take that first step towards finding your true self, visit any of our nearest centers and explore the epitome of eternal peacefulness.
All this at no cost! So, what are you waiting for? Just keep faith in yourself and leap in to the path of eternalglory.
---
Anyone interested in acquiring further knowledge on the subject, and those who want to learn Easy RajYoga Meditation, can avail of free services being rendered by the Centres of Prajapita Brahma Kumaris Ishwariya Vishwa Vidyalaya in many parts of the world.
Meditate with us! At no cost AT ALL… & Get to know yourself !
Also Read:
Reading Inspirational Messages! But! Are we Changing?