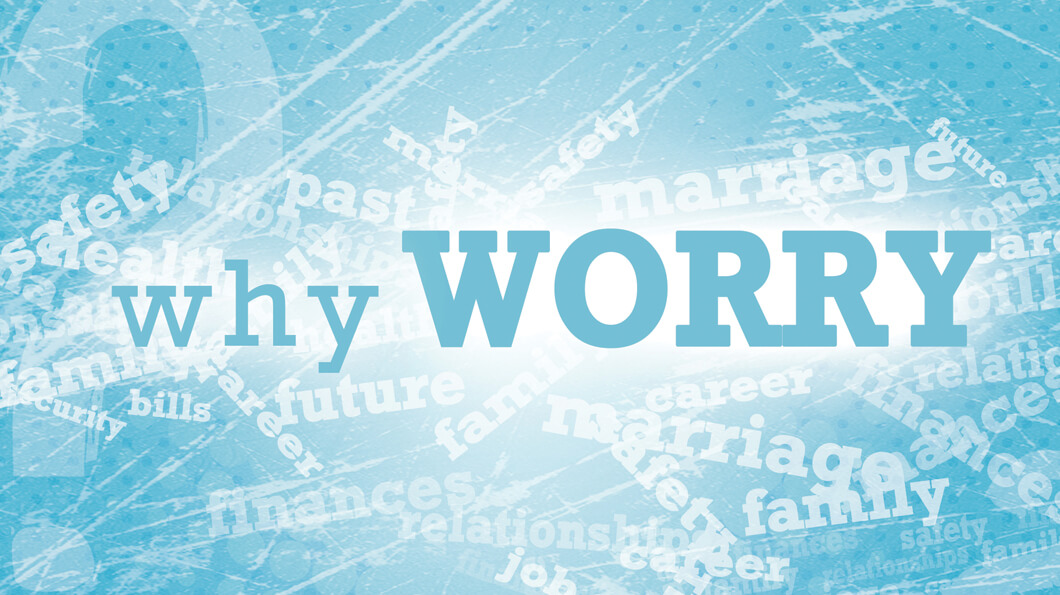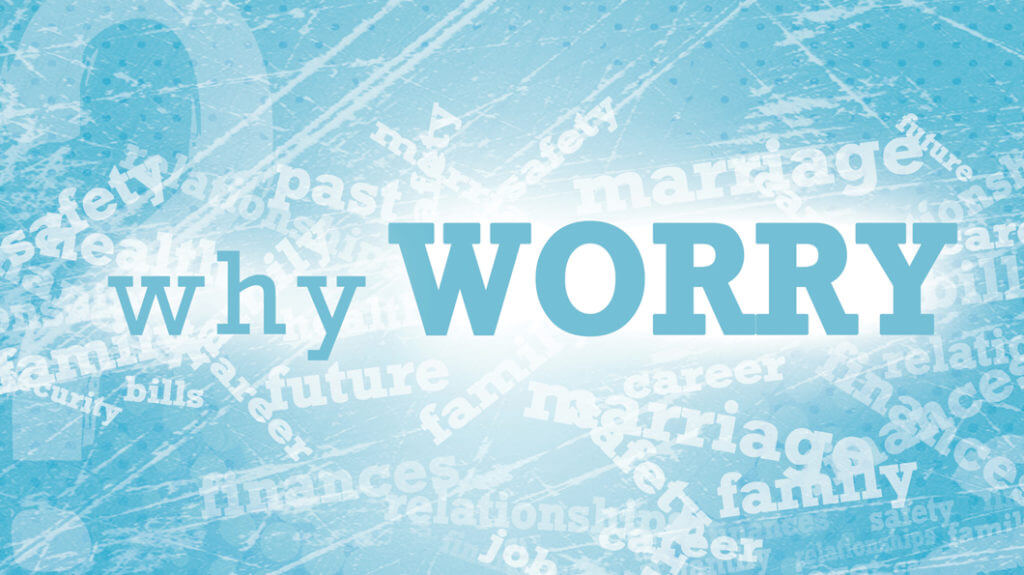 WHY WORRY ?
No matter how much I worry about a problem, will my worried mind reach a solution?
It is very unlikely. What will probably happen is that I will become upset and frustrated, and feel heavy and burdened.
I may lose sleep, lose appetite, lose everything – probably all I will gain is an ulcer, a wrinkled brow and tension.
I can make quite a hobby out of worrying.
I worry about the noise and then complain when it is too quiet.
I worry about having too many sunny dry spells and then complain when it rains.
I may even be worried about worrying too much.
It is essential to take an honest interest in what goes on around me, and of course it is always wise to analyze a situation and take the necessary precautions to avoid being influenced by anything negative.
However, when all is said and done, my tense and burdened mind will not be able to function clearly enough to arrive at a suitable solution to a problem.
Maybe I should just do the best that I can and beyond that leave in in the hands of God.
To have faith in the self, faith in God and faith in God's plan is a sure & secure way to remain clear and free from burdens.
---
Meditate with us! At no cost AT ALL… & learn to remove your worries!
Visit any 'Spiritual RajYoga Meditation Center' near your place today:
Centers in India & Centers in Overseas
Also Read
Be kind to Others For Your Own Sake