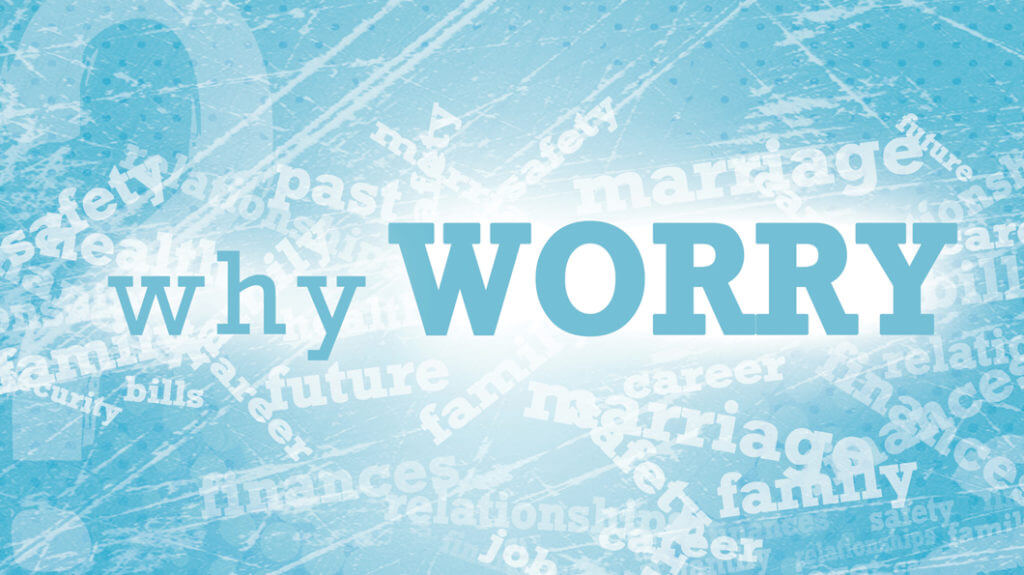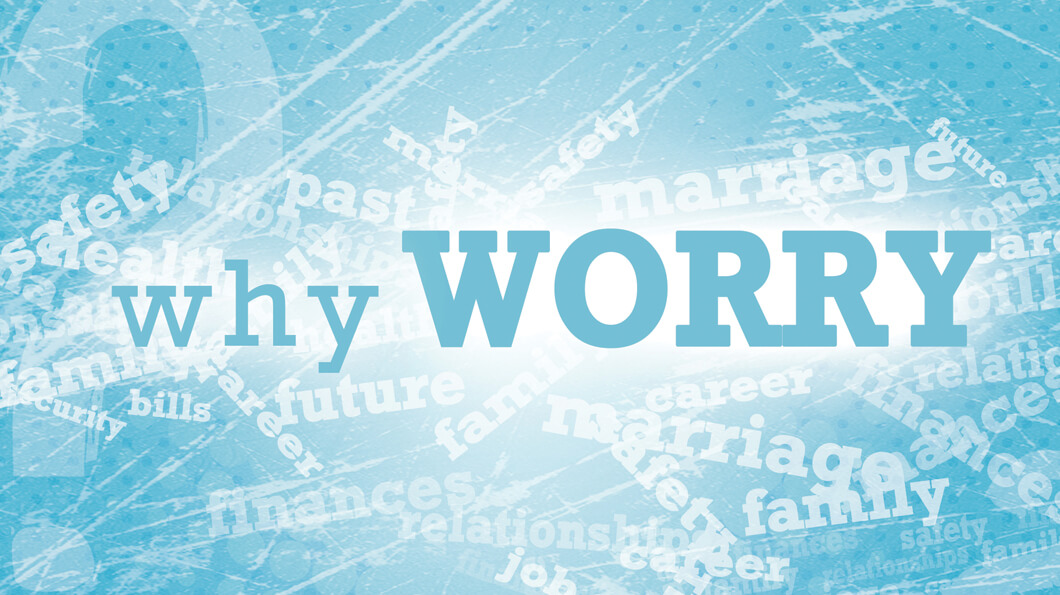 Is it something that keeps you awake throughout the night? Are you constantly worrying and trying to figure out solutions? Do you feel that a worried and strained mind can actually think rationally and reach a solution? Absolutely Not, A worried mind will lead you to nowhere but to the dark tunnels full of remorse, burden and frustration.
You may lose sleep, appetite and zeal for existence by constantly worrying too much. What you gain will be probably an ulcer, a stressed mind with hypertension and a wrinkled brow…which is absolutely not a very good deal. Many of us are in habit of making hobby out of worrying.
We worry when it's noisy and then complain when it's quiet. We worry about having too many sunny dry spells and then complain when it rains.
We may even be worried about worrying too much. We feel so attached to being worried that it takes us lot of effort to not to worry and just relax. It is true that we have to take note of what goes around us and of course it is necessary to analyze a situation and then act accordingly without getting influenced by anything negative.
However, when our mind is juggling too much about a situation and completely tensed, it might not be able to reach a suitable solution to the problem at hand. So, what should be done in such times? Maybe one should just do the best that one can and beyond that leave it in the hands of God.
To have faith in the self, faith in God and faith in God's plan is a sure & secure way to remain clear and free from burdens. Once you start trusting and surrendering to God, you will be able to experience The Ocean of Love, Knowledge and Peace. He is the one who will hold your hand and guide your pathway to the beautiful Golden Age- An era where all your worries will come to an end and you will be part of an enlightened troupe.   
One way to reach him and experience his kindness is through easy RajYoga Meditation. You can learn to be with him and experience his aura by meditation at any of our centers located all across the globe at no cost. With his company all your worries and tensions will melt away and your soul will be the awakened one.
---
Also Read:
Be kind to Others For Your Own Sake