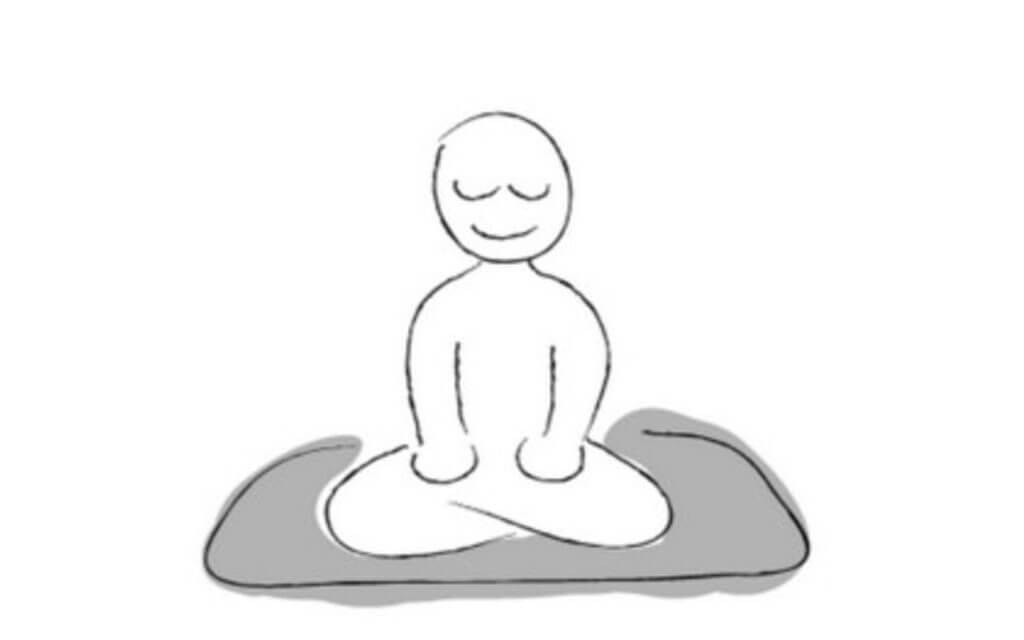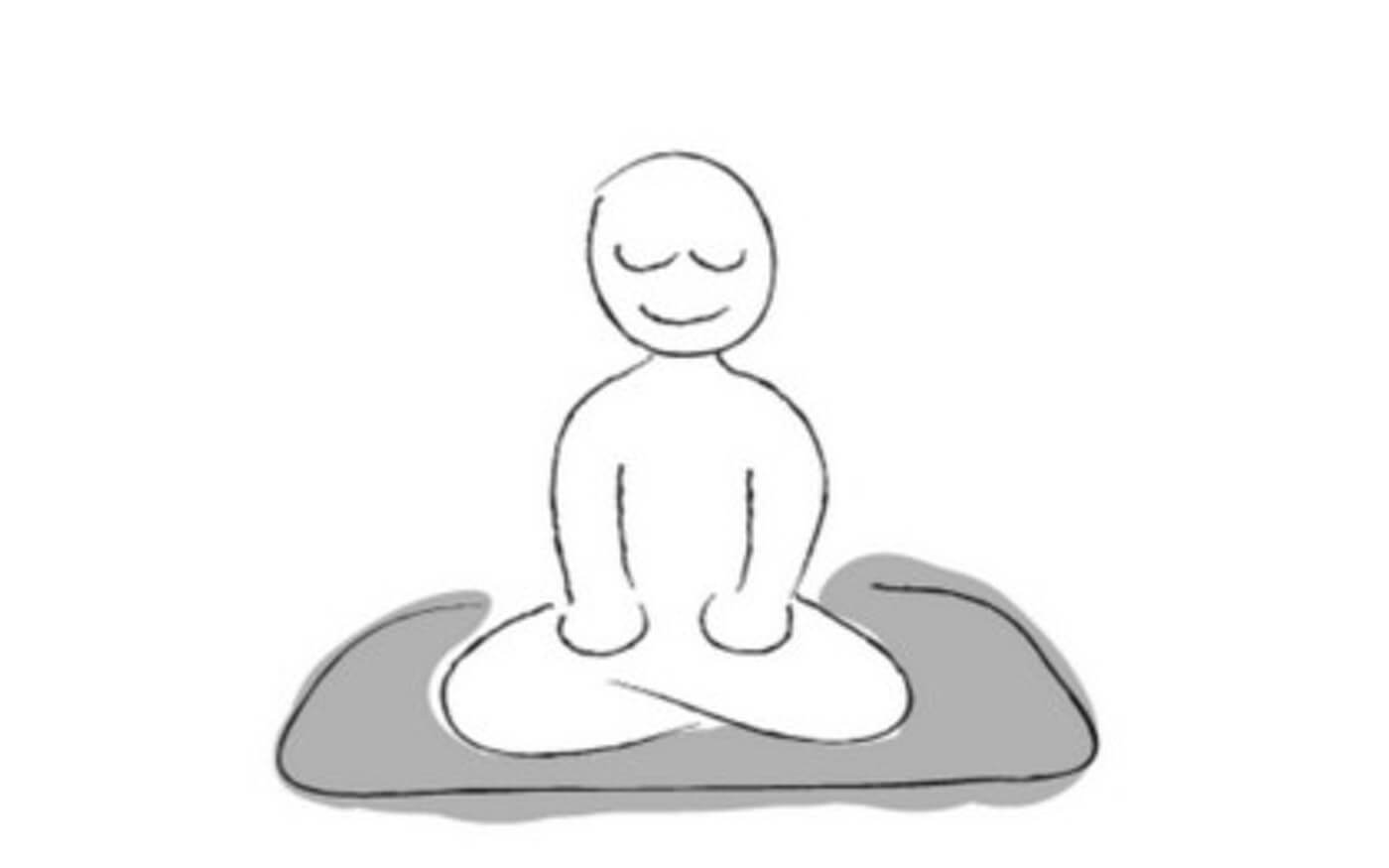 As days become busier in an increasingly busy world, here is a short, practical and empowering exercise, which you can integrate into your daily lifestyle.
At regular intervals throughout the day (10.30am, 12.30pm, 2.30pm, 5.30pm, 7.30pm and just before retiring) stop whatever you are doing (if practical at that time) and withdraw your attention from everything around you.
Bring your attention back to yourself.  You will become aware of heavy traffic in the form of your thoughts passing through your mind. Now step back on the inside and just observe your thoughts.  They will naturally begin to slow down.
Then just remember who you are—not this body but a peaceful soul which resides in the middle of the forehead, who is the also a master of mind & body.
Spend three minutes doing this exercise and it will help you realize that – you are a soul, you have a body which soul use it to express itself, then you will quickly regain concentration, focus and energy, which you can now re-direct to whatever you were doing.
---
Meditate more with us! At no cost AT ALL… & regain your powers !
Also Read:
Why to Meditate? 

Shopping & Meditation

Meditation for Peace on Earth