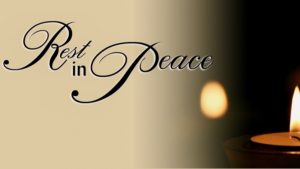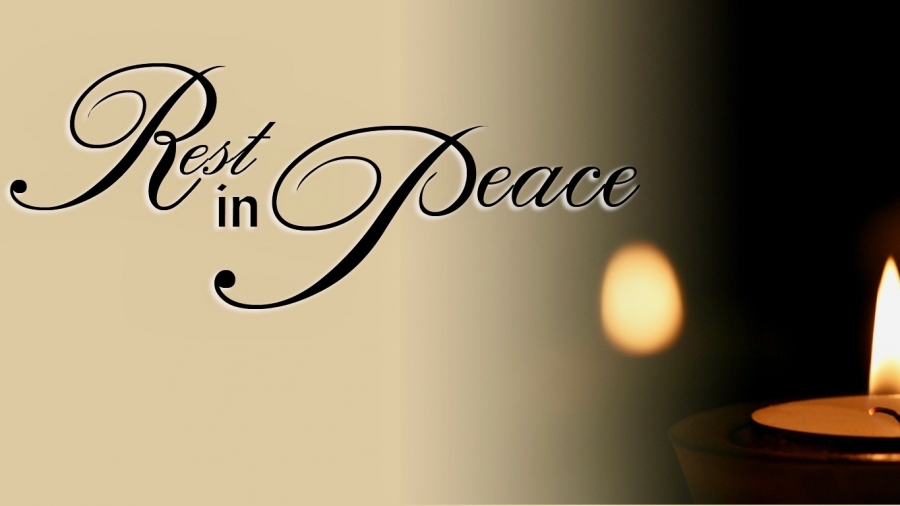 Life is a journey and we all are like the passengers of a train,
some of us boarding off the train earlier while others travelling on for a further station.
Now, imagine how odd it would look if a passenger in a train develops bonds of attachment with a co-traveller and start crying when the latter deboards at the end of his scheduled journey! It would really be an act of ignorance on his part.

Similarly, we human souls come from our Original Home, Paramdham/Soul World and develop bonds of attachment with other fellow souls. Is not someone's leaving the train of his/her body similar to breaking journey at some wayside station?
It is famously said that neither a traveller nor a bird can be anyone's permanent friend or companion. The soul is similar to a bird caged in the body or similar to a traveller who stays for a while in an inn (i.e body) before moving on to the next.
So, when we do not accept the death of someone, it is like we are wishing to wipe out the inexorable law of the transitiveness of the world and the law of decay of body. Life hangs by a thread,
which can broken any moment, by the jerk of death. Hence, we should learn to remain stabilized in the true knowledge of this world and its transitory nature.
We must accept that change is part of nature. Everything that grown must decay and cease to exist.
Life is like a river, always flowing. It does not stop. There is always a way forward. Like the river, no matter what situations come our way, we need to keep flowing not just for our sake but for our loved ones.
Facing the death of a child may be the hardest thing that a parent has to do. Parents find it hard to let go the memories of their children whom they have reared and brought up with loving care. Grief leaves them helpless, discouraged, miserable, depressed and at times bitter. But one has to have wisdom that we all are the actors in the vast unlimited Drama.
Just as an actor changes his costume, we also shake off this old worn-out body and take on another body to perform a different role at another place in another environment. No association or relationship is even meant to be ever lasting. As actors, we keep on playing different roles in different costumes at different point of time.
We must understand that we are eternal beings in mortal bodies. The physical body will get worn out and may die but the soul, the energy that caused the body to think, feel and love lives on forever.
Our loved one is eternal soul who continues to live on, just playing a different part somewhere else.
What we can contribute is the feelings of love, peace and joy to the departed soul so that it continues its new journey beautifully...!!
Practice:
Sit on a chair or cushion & When you can, begin to think about your loved one soul & affirm to yourself that he or she will continue to live on in some place on this earth to play its next role as destined already.
Imagine your loved one taking a wonderful rebirth.
Spread good vibrations that the person will have a wonderful new life where he or she will continue to live beautifully.
Mentally release your loved one to a new life. Release yourself from any guilt or sadness. Visualize your loved one's best quality & try to bring that quality into your life as a way to remember him or her.
Benefits:
Helps the grieving process

Gives you hope they will have another beautiful life

Encourages you to live your own life well
---
If anyone interested in acquiring further knowledge on the subject,and those who still wants to have more PEACE, can avail of free services being rendered by the Centres of Prajapita Brahma Kumaris Ishwariya Vishwa Vidyalaya in many parts of the world.
Meditate with us! At no cost AT ALL… & find more peace !
Also Read:
Who Are We? Body Or Soul?