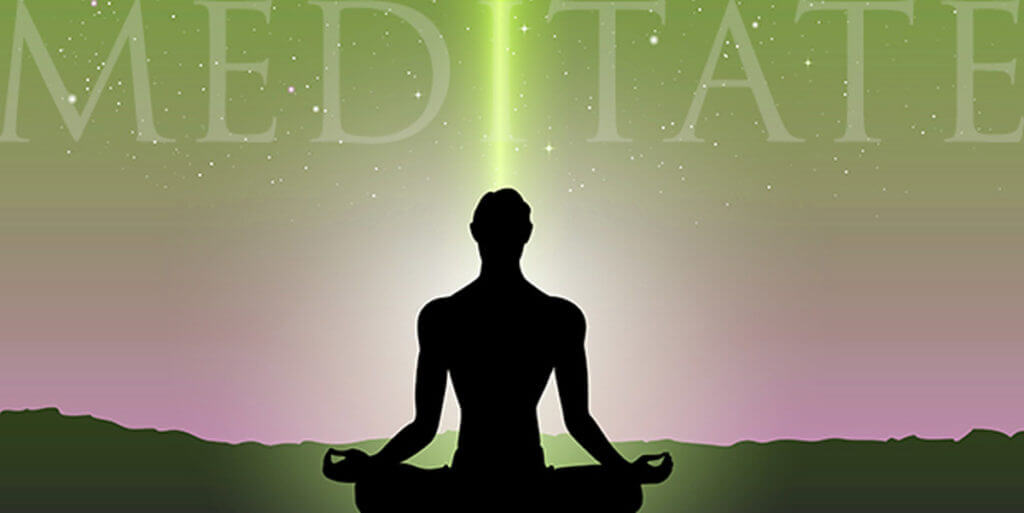 Simply because its benefits are almost too numerous to mention.
In all areas – physical, mental, emotional, psychological and spiritual – meditation has the potential to ease your suffering and help you create a superb life.
The practice of meditation helps you to go beyond human mind and understand the real self.
You could experience hand holding with your soul and the supreme soul which is an epitome of peace, happiness and utmost bliss. But to gain this experience the biggest obstacle is to control the thoughts you are feeding to your mind.
Once you experience the nectar of pure bliss, you won't be able to refrain yourself from drinking it every day. Whether you are a beginner or have been meditating for some time or you don't mediate at all,
This Practical & Spiritual approach of RajYoga Meditationwill help you to use meditation for:
Healing

Stress relief

Personal exploration

Calming and centering

Living mindfully

Developing love & compassion

Solving problems

Manifesting your dreams

Enriching your daily life

Deepening your spiritual beliefs

Connecting with the Divine.
But time is at a premium for most of us so you may ask ' is it really worth it for me to meditate? The answer is a resounding 'yes'. This is really not to be missed. This will provide the essential strength & right nutrition food to the soul.
Meditation is not just sitting on a cushion – you can mediate on the move, you can turn anything you do into a meditation for improving your life and deepening your spirituality. You can engage your mind and heart in creating the life you want.
You may visualize clearly the work you would like to do or manifest your dreams for the benefits of every one on the planet. Meditation not only helps you to improve physically but also psychologically. It takes care of your mind, body and soul. Once you start experiencing positivity it brings to your life, you will feel blessed and confident to face what may come in life.   
Connecting to the Divine through RajYoga Meditation completes our exploration of this practice. There is no requirement for a long practice to attain its benefits; the results can be seen in a single attempt if done properly.
Let this Meditation introduce you to or deepen your own notion of something or some being, greater than yourself. With RajYoga you will be able to get connected to your real inner self and the Supreme Soul himself.
He wants us to grow into deities who are free from any kind of vices and he can take us to the Golden Age which is going to come very soon. If you wish to improvise your present and live a healthy life, visit the nearest RajYoga center and start practicing Meditation today at No Cost!   
---
Meditate with us! At no cost AT ALL… & see your own potential's
Also Read:
Meditation - Vitamins & Minerals of Soul