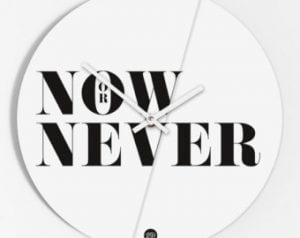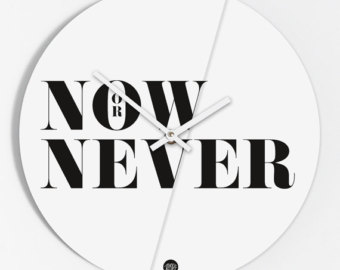 It is Now or Never, Time is moving very fast towards total destruction of the old degraded Iron Aged world and re-establishment of new golden Aged World. Any of your breath can be the last one.
If you waste this precious time, you won't get an opportunity even to repent.
Hence you should certainly visit the nearest Brahma Kumaris Center, understand the true spiritual Knowledge revealed by God, identify the Supreme Soul, and to experience all relationship with Him.
Remember, it is Now or Never. God has arrived in this world, and time is transforming very fast. Time is very precious thing we shouldn't waste it.
---
Also Read:
How can i Meet God?