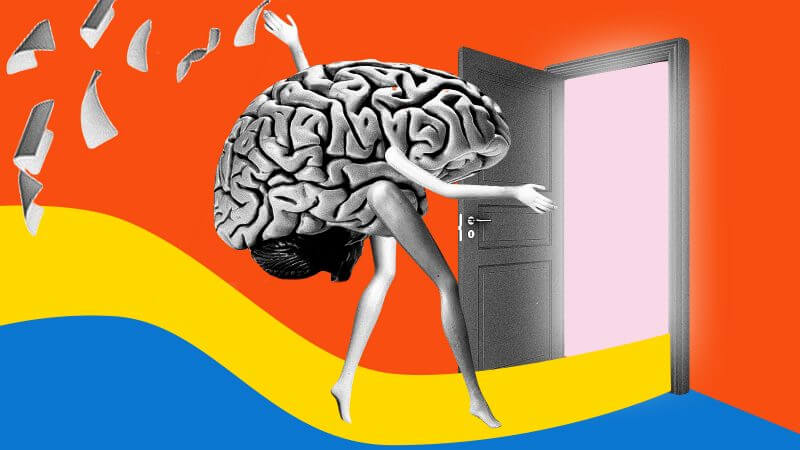 MENTAL HOLIDAY
Our minds are filled with memories, desires, plans, worries and other mental impressions. Our constant thinking adds to the disarray.  With one thought constantly following another, your mind may start to feel claustrophobic, This RajYoga Meditation will help you clear your mental clutter and create a peaceful, open, spacious mind & give you a much-needed Mental Holiday.
By creating mental spaciousness, you will realize that you have much more control over how you feel and think than you imagined. You will discover your thoughts and problems take a back seat as you experience a reality that is larger and more compassionate than your ordinary mind. With practice you can experience this mental spaciousness whenever and wherever you want.
Benefits:
Gives your mind a rest from over-thinking
Helps you feel more calm and compassionate
Provide mental spaciousness
---
Meditate more with us! At no cost AT ALL… & Go to a Mental Holiday !
Visit any 'Spiritual RajYoga Meditation Center' near your place today: