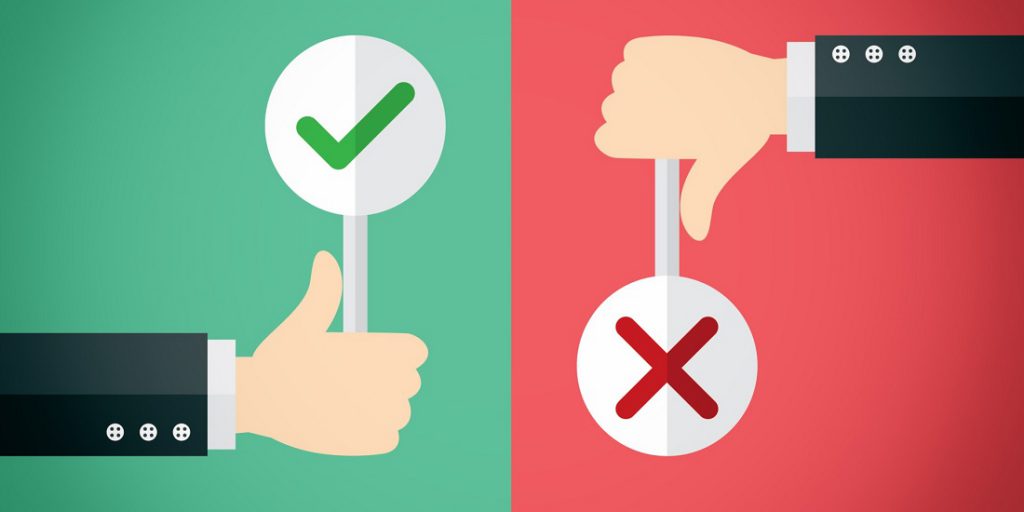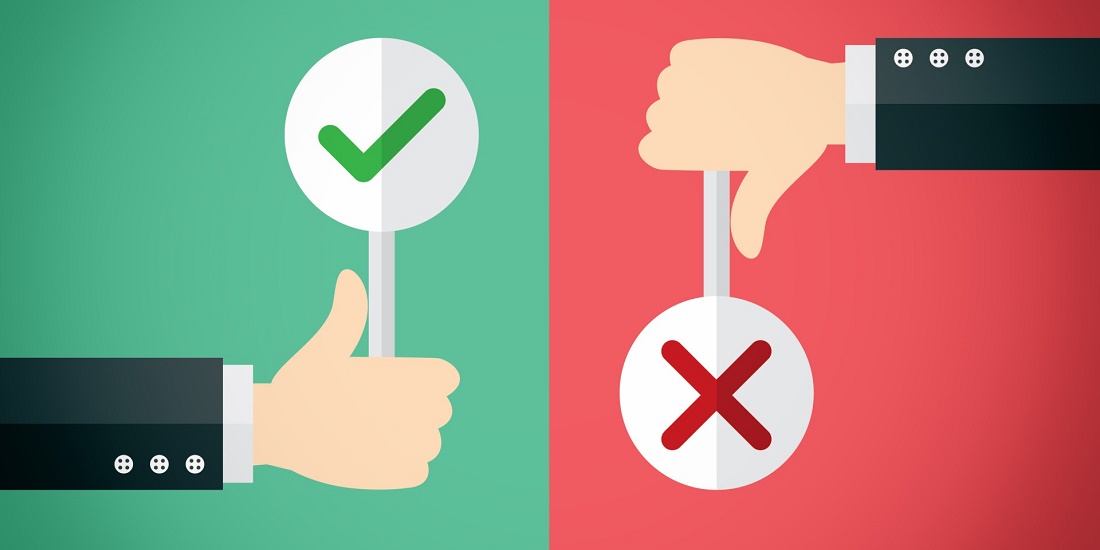 Invariably we feel disturbed when someone criticizes us.
We brood over such instances and we become more tensed.
We consider our critics to be our enemies & hate them. BUT from realistic perspective our critics are our well-wishers.
In reality, they are doing a job of a good psychotherapist. Some people consult a psychotherapist not for any psychological disease but only to know their weakness & shortcomings.
A psychotherapist interviews you or with help of some physiological test then he is able to pin point your personality drawbacks & weaknesses & takes handsome fees in return, whereas the critics are doing the same job of finding your weaknesses & drawbacks for free. Therefore you should feel happy about it and thank them.
Your critics are acting like a magnifying lens. They tend to magnify negative points of your life. Your critic may magnify your negative points ten times, hundred times or even more, hence when you meet with criticism, do a self-analysis and accept those negative points if they are there in your life even in a very small percentage.
Make efforts for self-transformation. Very rarely will you find that someone criticize you on a particular point which is not a part of your life at all. If this is the case you should not bother about it at all but as I explained earlier such occasions will be very-very rare.
Invariably the particular point is a part of your life to a small extent and your critics tend to enlarge it. For example: if you keep your things neat & clean no one will criticize you for not keeping things in the proper place.

Similarly, if you are a humble person no one will say that you are egoistic. Only if you have some ego, your critics will exaggerate the matter and put them before others. Therefore, whenever you meet criticism learn to look at things in retrospective way & remove those negative tendencies.
Criticism is also a sign of 'PROGRESS'. When you progress in your life or get a promotion you feel happy about it. Criticism is also a similar occasion and you should feel joyous on such instances. When the shooting of any motion picture is going on, there is a helper who at regular intervals shows the mirror to the main actor.
This helps the main actors to correct his make-up if necessary. Similarly, your critics are also doing the job of the helper projecting your weakness & negative points. It is also said that for an efficient functioning of any government there is need for a healthy opposition. Similarly we need critics for our all-round development.

If no one criticizes you, you will never be able to correct your mistakes.
Hence, from now on when someone criticizes you, think over again & use it for more self-development.
With meditation, you will be able to understand the benefits of being positive in life and experience the change first hand only.
So, start introspecting when someone points out a finger at you rather than sulking and grudging.
This will shape you as an individual and a better human soul.
---
We at our various 'Spiritual RajYoga Meditation Centers' help people to understand how to take criticism as a positive feedback to correct your behaviour at no Cost at all.
Also Read:
Be Temper Free/ How to Control Anger?