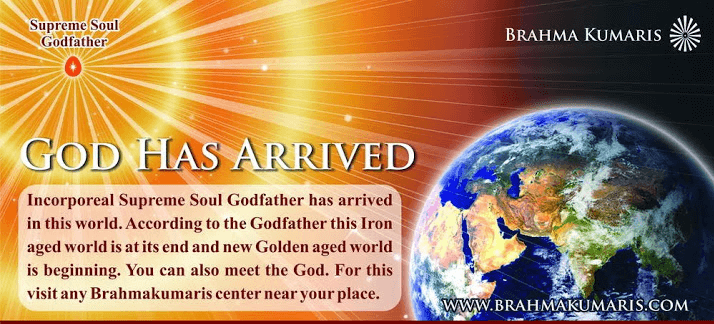 GOD HAS COME
The Most Beautiful Reality There Is...
Something amazing happened. Something unheard of. Something that will change everything on earth & underneath the earth.
This will transform all mankind. Nothing is like it. Nothing is such great and wonderful news as this.
What is it?
God has incarnated in this world. He has come down in our darkness, our suffering, our pain and our sin. He descended from the glorious heights of the highest heights, into the deepest depths of mankind.
Why?
To transform us.

To heal us.

To give us a new life in Golden Age.

To set us free from Vices.

To save us from our own Vices.
The creator of heaven, the master of creation, the Lord of all the heavenly hosts….
He has already come, and He is doing something incredible. Something literally NOBODY had expected.
To bring you home, in the wonderful embrace of the God. And to fill you with His love.
How can you experience this?
Beloved, see it & believe it:
Break off the chains of all Vices that bind you (lust, anger, ego, attachment, greed).
Rise up! Rise up in HIS LOVE.
He will set you free.
All your sins will be forgiven.
All your guilt will get removed.
He will set you free.
Now walk in this freedom.
Do you want to experience the life changing life saving, healing, liberating and victorious power of GOD?
Meet him, encounter him, & love him with all your heart.
Don't let it pass you by.
Experience this RajYoga Meditation which has been teaching by the greatest Teacher - GOD Himself, and let the truth sink deep down into your heart.
________________________________________________________________________
Anyone interested in acquiring further knowledge on the subject, and those who want to learn
Easy RajYoga Meditation, can avail of free services being rendered by the Centres of PrajapitaBrahmaKumaris Ishwariya Vishwa Vidyalaya in many parts of the world.
Meditate with us! At no cost AT ALL… & Witness this beautiful Reality !
Visit any 'Spiritual RajYoga Meditation Center' near your place today:
Centers in India & Centers in Overseas
Also Read
Who Knows God?