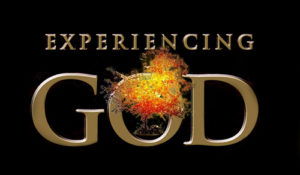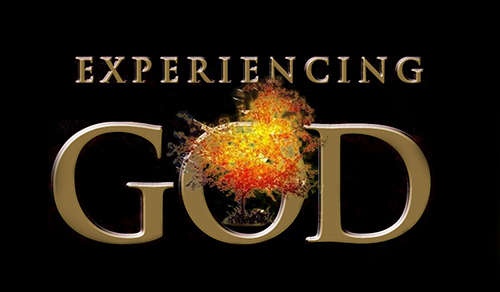 We all want to know that who is god? How to recognize God?
The experience of being one with God is very well explained by Dadi Janki in her book, 'Companion of God'.
She Says,
"One of the first experiences I had on coming to this organization was feeling myself linked to God as if by a current of electricity.

There was just this stream of electricity flowing directly from God to me.
It was such an exhilarating experience that I knew that all I wanted to do was turn myself & my life over to God completely.
Later, I began to feel as if God Himself has taken hold of my hand, and that it was he who was making me move forward. I still feel that way today. I feel His company constantly, and that the hand of His blessings is always on my head.My experience is that you cannot see God with these physical eyes and you cannot understand God with a limited, gross intellect, Rather,
God needs to be recognized, which is something far more revelatory than mere 'seeing' or philosophical understanding. 'Recognition' is not as much a matter of the physical brain as much as it is one one of the hearts.
When the heart 'sees' god, when the heart 'knows' God, then there can be recognition. So recognition comes from feelings, experiences and understandings from the heart. The first thing to recognize & understand is that God is One & He is unique; there can be no one but the one God alone who is called God.
We need to understand that human beings are only human, that with humans there will be upheaval. The gods and goddesses of mythology and the idols and deities of the east were elevated beings, worthy of being worshipped, but who made them so elevated? It was God.

Understanding these things will help you to recognize God. Before coming to this organization, I believed in God in a devotional way. This means that, although I had faith, there were no real, tangible experiences of who Godwas.
Now my heart says: I have seen God, I know God. I have recognized God from the heart. It is truly a wondrous thing that God can touch us in this way, while He Himself is beyond thoughts. God does not think. God doesn't have need to create any thoughts and now He is making us like Himself – beyond wasteful and ordinary thoughts, beyond thought altogether.
Actually, there is no need to think. Thinking too much is just a habit. As our understanding & recognition of God grow, so does our love. RajYoga Meditation becomes an intense experience of being absorbed in lobe, lost in that love.
The effect is lie that of fire – everything is transformed. In this 'fire of RajYoga Meditation' you are entirely consumed by the sweetness of God's remembrance, and experience all relationships with Him. We are made so clear and refined; there is the literal experience of becoming angelic.
This is the power of God's love for us. If God didn't love us, we would never be able to achieve such heights. You will feel that God's love purifying & filling you with spiritual might and mastery. You will never feel alone. He is turning us into angels, the true companions of God.
---
Meditate with us! At no cost AT ALL… & Experience God!
Also Read:
Who Knows God?